BOTOX® Injections for Chronic Migraine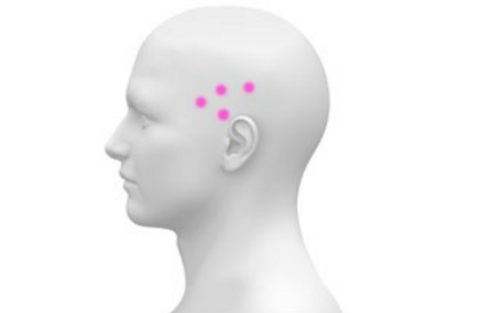 Botox Specialist for Headaches & Migraines in Texas
Overview
If you have the frequent, severe headache condition known as "chronic migraine," your doctor may want you to try injections of BOTOX® in your head and neck. The injections can help stop migraines before they start.
BOTOX is a brand name for a protein called "botulinum toxin." When injected in small doses, this protein is very good at blocking
nerve signals. It can block the nerve signals that are linked to some headaches. When these are blocked, you won't feel a migraine.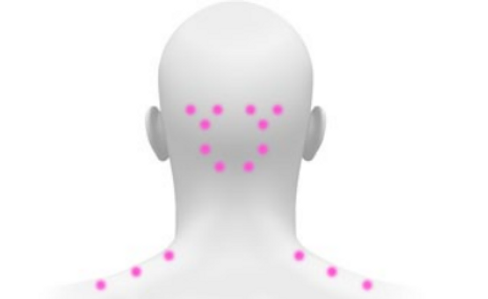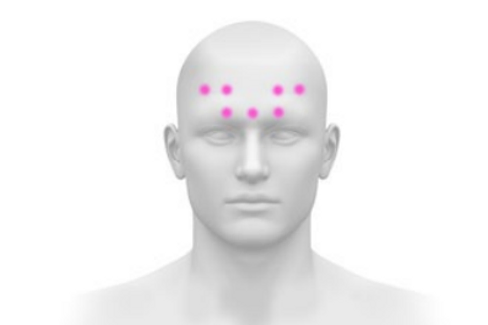 During the BOTOX procedure, your doctor gives you a series of injections. They go in specific spots in your head and neck. The needle is small, and the injections aren't painful. They feel like tiny pinpricks. The entire injection procedure takes about fifteen
minutes.
If the injections help stop your headaches, your doctor may recommend a continuing care plan. You may be asked to come back for more injections every three months. At times, a combination of Botox injections, nerve blocks, and medical management is the right combination of treatments for a patient.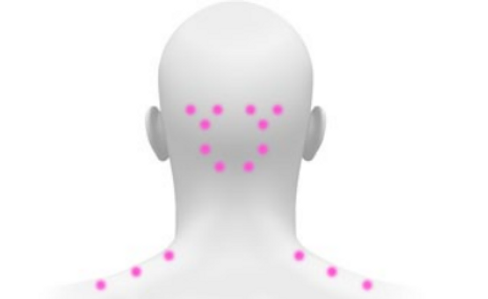 "Looks like we forgot to add the Headaches to our Institute!"
We are proud to offer cutting-edge, up to date non-surgical treatments for a variety of spine and joint-related problems, as well as Migraine Headaches offered by Dr. Ghalambor, Harvard Trained, Fellowship Trained, and Board Certified Specialist. 
We offer consultations and treatments in our affiliated clinics in Plano, McKinney, Frisco, Lewisville, Wylie, Celina, Garland, Allen, Addison, and Dallas in Texas. 
Want to talk more about your Headaches? Schedule a Headache-Free Consultation with us!
Call today at 972-872-8408