The Right Care
At The Right Time.
Helping your team thrive.
Corporate Wellness Programs: Benefits for Employees and Employers
At NorTex Spine & Joint Institute, we partner with your company to offer your employees the ultimate musculoskeletal wellness solutions.
Our institution is the regional authority focusing on cutting edge non-surgical treatment to various Spine and Joint ailments using a team of multidisciplinary professionals under leadership of Dr. Ghalambor, a Harvard trained and double board-certified Interventional Spine and Joint Specialist.


Corporate Wellness is defined by streamlining mainly preventive services with the goal of optimizing the health and wellness of a company's workforce. Healthy workforce always equals healthy business. Ignoring employee's health could be significantly costly; and prevention is better than treatments. Especially when it comes to musculoskeletal pathologies.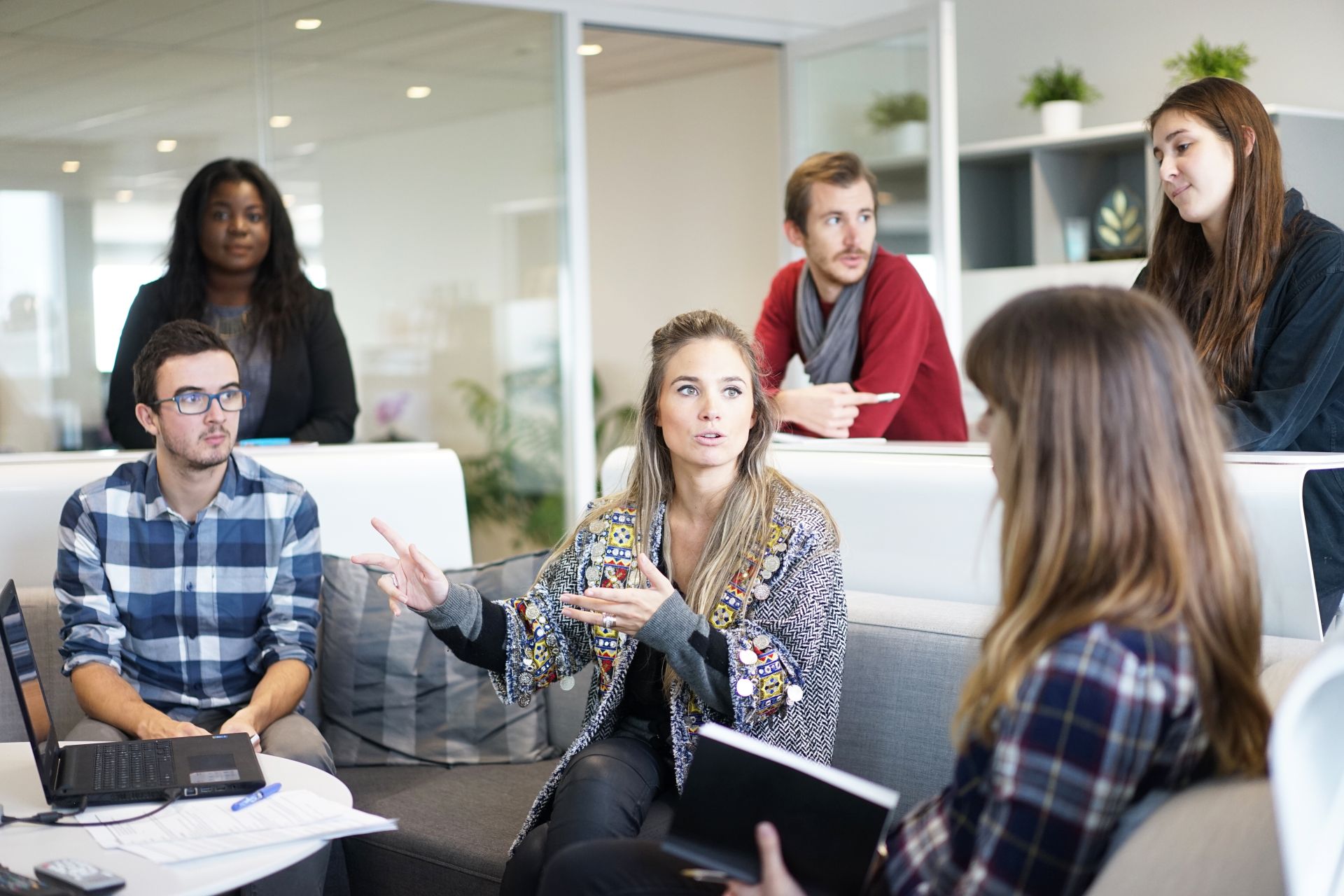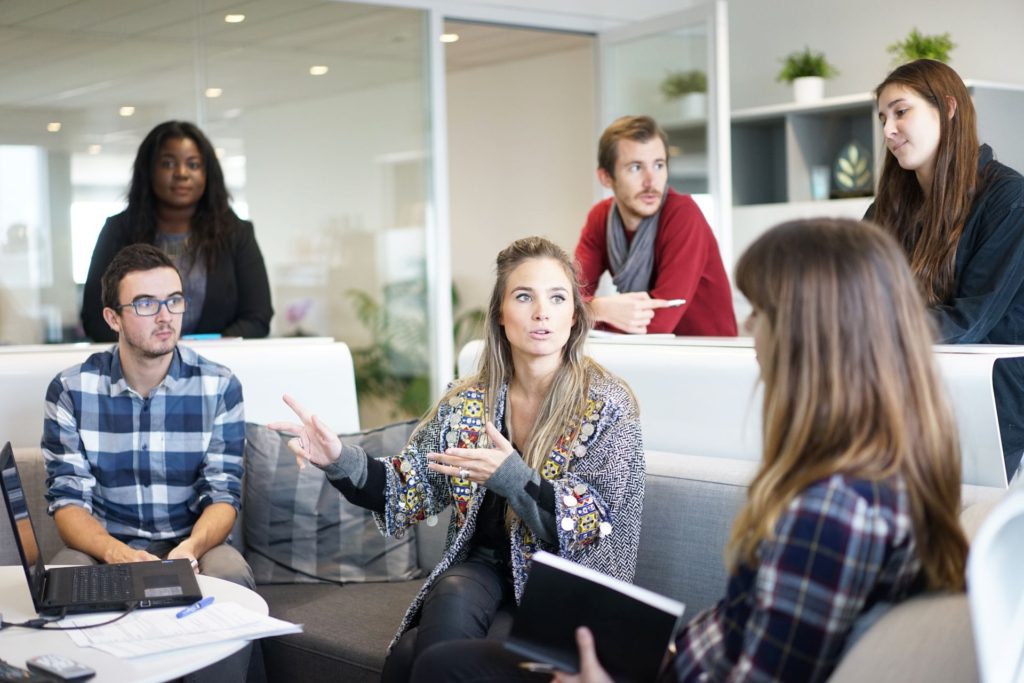 Corporate Wellness Programs typically include both Primary Care as well as Musculoskeletal Care. While both are important pillars of a comprehensive program; our expertise at the NorTex Spine & Joint Institute is on Musculoskeletal Wellness programs with focus on the spine and joints, typically at no cost to the employer.
Primary Care Services such as:
Post Offer/ Pre-employment DOT/ Bus Drive
Return to work/ Fit for Duty
Annual Exams/ Blood work
Vaccinations/ Immunizations
Weight Loss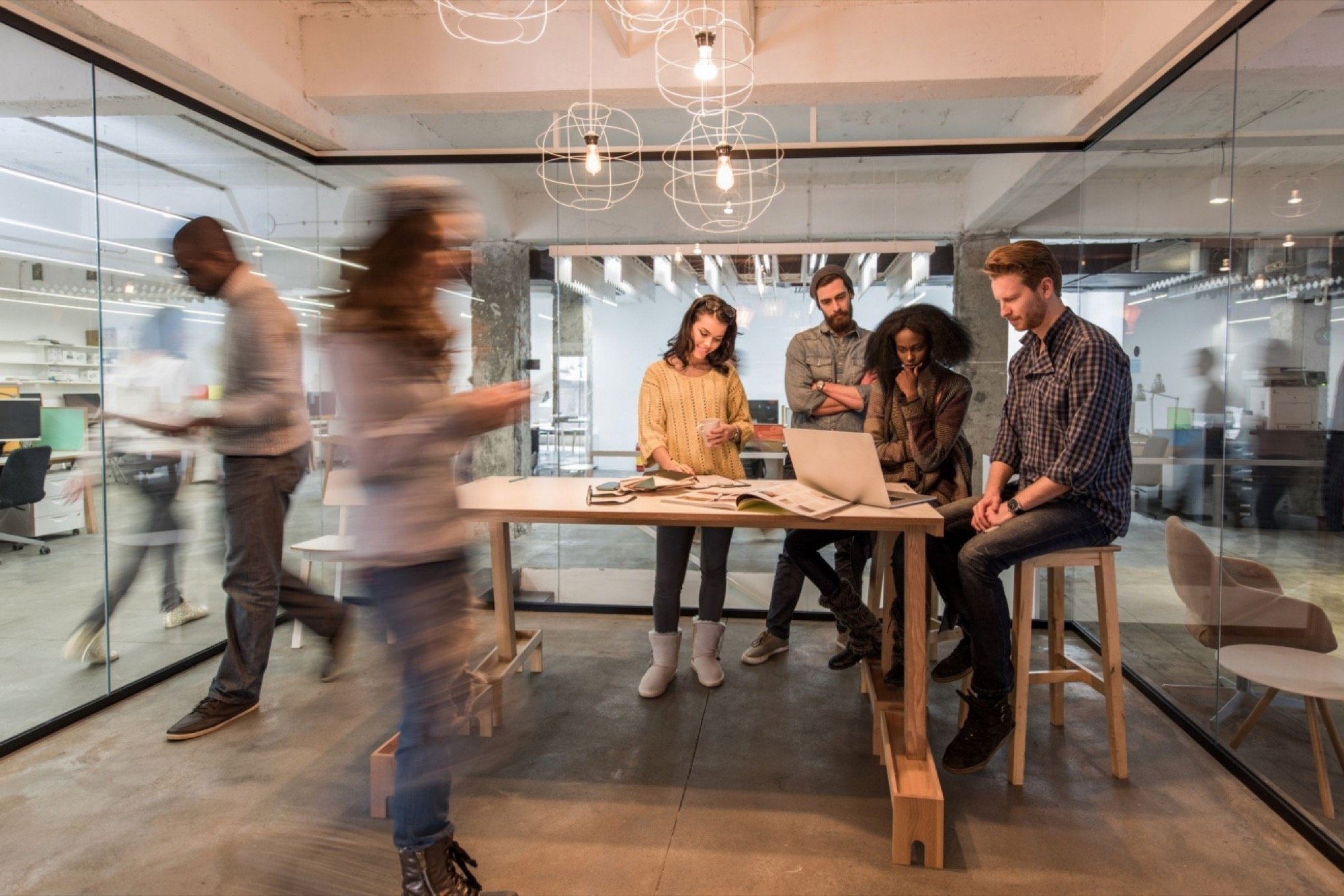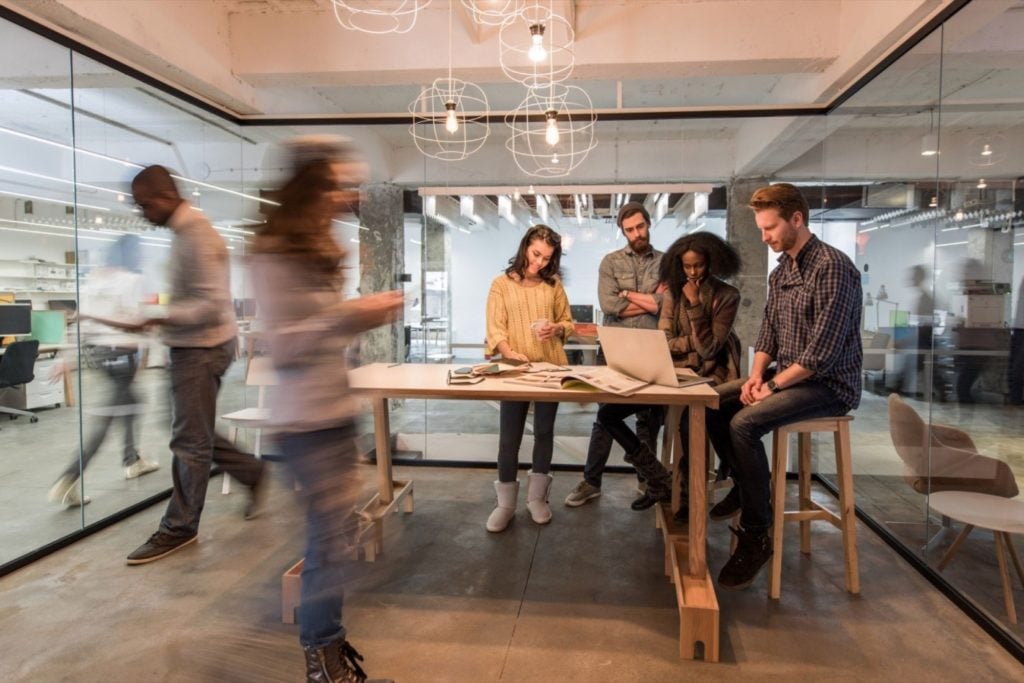 Musculoskeletal Services such as:
Preventative Care
Patient Education
Chiropractic Care and Alignment
Physical Therapy
Cryotherapy
Massage Therapy
Acute Injury Care
X-Ray imaging
Work Injuries
Non-work related injuries
Chronic Pain Care
Non-narcotic medical management
Chiropractic Care
Physical Therapy
Laser Therapy
Shockwave Therapy
Interventional Pain Management
Epidural Steroid Injections
Platelet Rich Plasma Injections
Bone Marrow aspirate Injections
Stem Cell Injections (often through insurance)