Frozen Shoulder (Adhesive Capsulitis)
Frozen Shoulder (Adhesive Capsulitis): Causes, Symptoms, Treatment
Overview
This is stiffening of your shoulder. It happens over time, and you may not know what caused it. With a frozen shoulder, it can be hard for you to be as active as you like.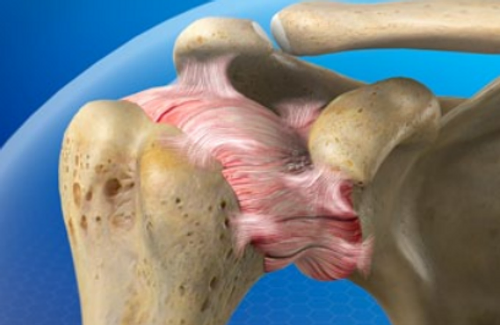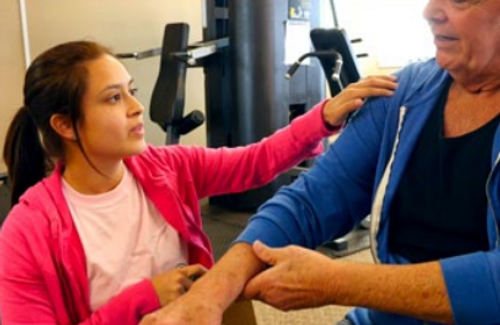 We don't fully understand this condition. It's a problem with the shoulder's joint capsule. That's a membrane that surrounds the joint. With frozen shoulder, this membrane thickens. Bands of tissue we call "adhesions" develop. Frozen shoulder may be linked to swelling. It can develop after an injury. It can happen after surgery, or after your shoulder is immobilized for a period of time. And, it may be linked to diabetes and to other diseases.
Frozen shoulder is most often a problem for older people. It starts slowly, with mild pain. Over a few months, the pain gets worse. It can be hard for you to sleep. You begin to have trouble lifting your arm, or moving it backwards. With time, pain can lessen, but your shoulder may become so stiff that you can barely move it.
A frozen shoulder might take long time to get better on its own, and sometime it will not get better without an intervention. You may benefit from treatment options such as medications, injections and physical therapy. NorTex is here to help and the new Regenerative medicine options "Stem Cell" injections have shown promising results for treatment of frozen shoulder and it's underlying cause (s) when combined with other therapies.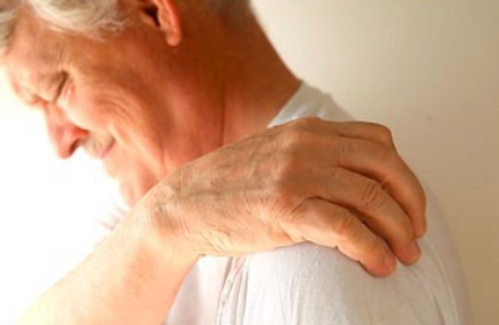 NorTex Spine & Joint Institute
Is proud to be the leader of non-surgical treatments for a variety of spine-related problems offered by Dr. Ghalambor, Harvard Trained, Fellowship Trained, and Board Certified Specialist.
We offer consultations and treatments in our affiliated clinics in Plano, McKinney, Frisco, Lewisville, Wylie, Celina, Garland, Allen, Addison, and Dallas in Texas.
Want to talk more about your Back Pain, Neck Pain, or other Spine related problems?
Call us today at 972-872-8408
Adhesive Capsulitis by Dr. Ghalambor