Biceps Tendonitis Specialist Doctor
Biceps Tendonitis Specialist Doctor in Texas
Biceps tendonitis is a problem with a tendon in the shoulder. Most often, it's the "long head of biceps" tendon. It travels from the front of your upper arm to the top of your shoulder socket. With this condition, the tendon becomes painfully inflamed or irritated.
Biceps tendonitis is usually caused by normal wear and tear. It can be a problem for people who perform repetitive shoulder movements. It can be a problem for people who play tennis or baseball, and for swimmers. Over time, these activities can damage your shoulder's tendon. It can become red and swollen. The covering around it, called the "tendon sheath," can thicken.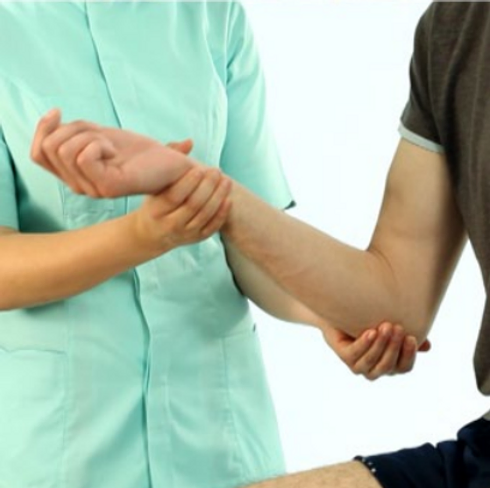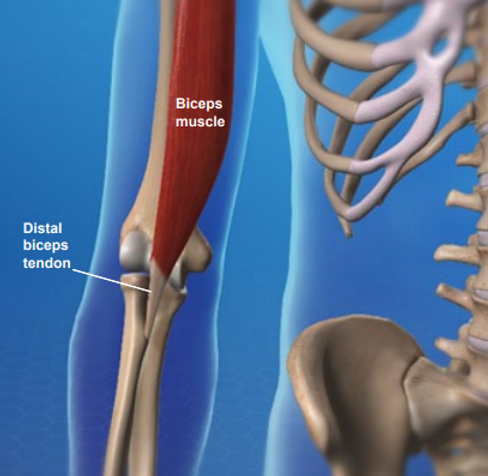 Biceps tendonitis causes pain in the front of the shoulder. You may feel this pain when you lift your arm, or when you do activities that involve your shoulder. Your upper arm may ache. And sometimes you may feel a snapping sensation in your shoulder.
Initial treatment options may include rest, ice, medications, and physical therapy. If those don't help, Interventional Pain Management Procedures such as fluoroscopic or ultrasound guided steroid injections, stem cells injections as well as injection of Platelet Rich Plasma around the tendon are among non surgical options.
NorTex Spine & Joint Institute
Is proud to be the leader of non-surgical treatments for a variety of spine-related problems offered by Dr. Ghalambor, Harvard Trained, Fellowship Trained, and Board Certified Specialist.
We offer consultations and treatments in our affiliated clinics in Plano, McKinney, Frisco, Lewisville, Wylie, Celina, Garland, Allen, Addison, and Dallas in Texas.
Want to talk more about your Back Pain, Neck Pain, or other Spine related problems?
Call us today at 972-872-8408
Dr. Ghalambor and Bob explaining Biceps Tendinitis
There are few pain conditions as aggravating as having shoulder pain. It can not only take a toll on the work, quality of life, ability to exercise, etc; it can significantly hamper your ability to get a good night's sleep. I have been suffering from right shoulder pain after an injury for more than 20 years and it took me a long time to finally find the right treatment combination to get rid of it without going under the knife.
As a result, I totally relate to anyone walking in my office complaining of pain in the shoulder. Having had personal experience with this, I have been educating myself, asking around, reading, and I can say I am aware of most if not all nonsurgical treatment options available.