Post Laminectomy Syndrome
Post Laminectomy Syndrome: Causes, Symptoms & Treatment (Texas)
Overview
This condition also called "failed back syndrome," is a type of chronic pain. It can develop in some people after spine surgery.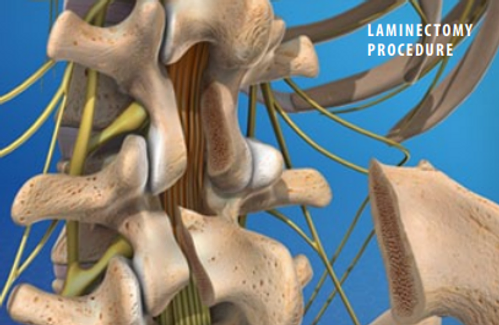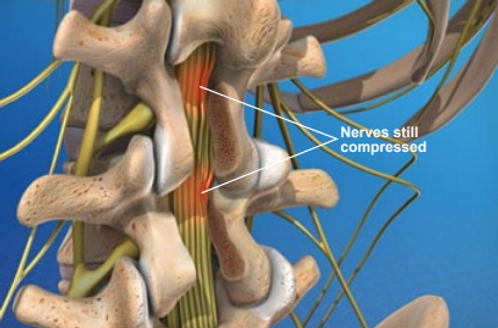 This pain most often develops after a laminectomy procedure. This is the removal of bone at the rear of your vertebrae. The procedure is done to relieve pressure on your spinal nerves. But after a laminectomy, bone or soft tissue may still press on these nerves. Scar tissue may form. And spinal joints may be irritated and inflamed. Pain from any of these issues may be called "post-laminectomy syndrome."
Symptoms may include pain in your back at the site of your surgery. The pain may also radiate down to your buttock and leg. This pain may feel sharp, or it may feel dull and achy.
Treatment depends on the cause and the severity
of your pain. The most important, and at times challenging part of the treatment is accurate diagnosis. A NorTex provider may need to perform diagnostic blocks to zero in the exact source of pain. Options may include medications, therapeutic injections or physical therapy. You may benefit from electrical nerve stimulation called spinal cord stimulation or other techniques. At times, unfortunately another surgery would be indicated. However, we highly recommend exhausting non surgical options whenever possible, prior to second spine surgeries.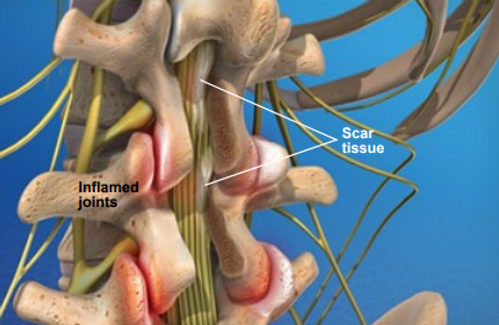 NorTex Spine & Joint Institute
Is proud to be the leader of non-surgical treatments for a variety of spine-related problems offered by Dr. Ghalambor, Harvard Trained, Fellowship Trained, and Board Certified Specialist.
We offer consultations and treatments in our affiliated clinics in Plano, McKinney, Frisco, Lewisville, Wylie, Celina, Garland, Allen, Addison, and Dallas in Texas.
Want to talk more about your Back Pain, Neck Pain, or other Spine related problems?
Call us today at 972-872-8408
Post Laminectomy OR Failed Back Surgery Syndrome