Post-Whiplash Headache Specialist in Texas
Overview
This is a chronic headache originating from the cervical spine (Neck) structures. It can develop after a whiplash injury (a violent back-and-forth jerking of the neck).
The cause of post-whiplash headache is not fully understood. It may be related to damaged joints (Facet Joints) or discs in your neck. It may result from inflammation of ligaments and soft tissues. A Pain Management specialist may need to perform diagnostic injections such as cervical facet joint injection or epidural steroid injections to find out the exact source of the pain.
You may develop this type of headache immediately after your injury, or it may develop later. Your headache may seem to start at the base of your skull and radiate up to your head. You may experience these headaches for years after your injury.
Treatment for post-whiplash headache may initially involve medications, physical therapy and rest. If symptoms persist, a NorTex healthcare specialist can create a care plan that is right for your needs.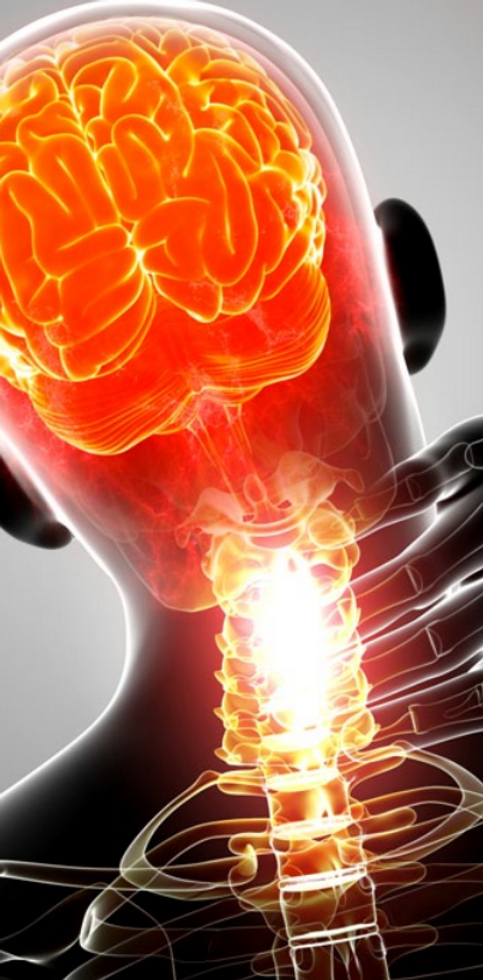 NorTex Spine & Joint Institute
Is proud to be the leader of non-surgical treatments for a variety of spine-related problems offered by Dr. Ghalambor, Harvard Trained, Fellowship Trained, and Board Certified Specialist.
We offer consultations and treatments in our affiliated clinics in Plano, McKinney, Frisco, Lewisville, Wylie, Celina, Garland, Allen, Addison, and Dallas in Texas.
Want to talk more about your Back Pain, Neck Pain, or other Spine related problems?
Call us today at 972-872-8408