Knee Pain Doctor Plano McKinney Allen Frisco Tx.
Knee Pain Specialist located in Mckinney, Allen, Dallas, Plano and Frisco, TX
We are committed to provide cutting edge non-surgical and minimally invasive management of Knee Pain syndromes. Our goal is to decrease your knee pain as well as to increase your daily activities and enhance the quality of your life. We will provide a comprehensive individualized evaluation, a diagnosis and treatment plan in which you, as the patient, are an active participant. Please take a moment to speak with our team of Doctor for knee pain specialists. You'll be glad you did. Our knee pain doctors service Plano, Mckinney, Allen and Frisco Texas.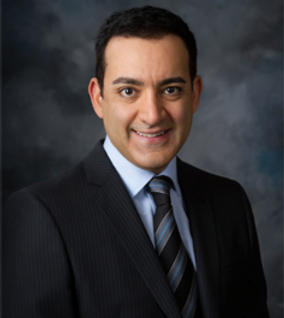 What is Knee Pain?
Knee pain is a common condition that affects individuals of various ages. It not only affects movement but also impacts your quality of life. Knee injuries or a disease in the knee(s) or any structure surrounding can result in knee pain for many people in Plano, Mckinney, Allen, and Frisco Texas. A precise diagnosis from a knee doctor or knee specialist of the underlying cause is important in developing an appropriate treatment plan to resolve you knee pain. Here is an article on "When to see a knee doctor to treat my pain"