Glenoid Labrum Tear
(Shoulder Labral Tear)
Glenoid Labrum Tear specialist in Texas
Overview
If you have pain in your shoulder, you may have a torn labrum. That's the thick band of tissue that goes around your shoulder socket. It helps make the socket deeper. It cushions the bone of your upper arm and keeps it from slipping.
You can tear your labrum if you get hit hard on your shoulder, or if you fall and try to catch yourself with your arm. You can also tear it if you pull or lift something that's heavy. And, you can tear a labrum over time if you lift weights or play sports like baseball or tennis.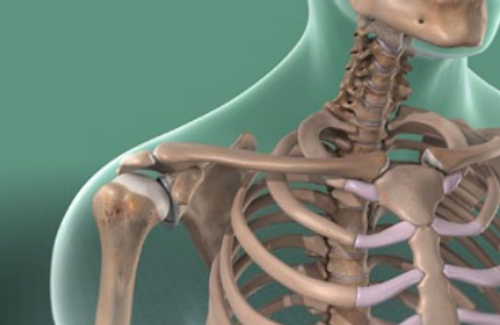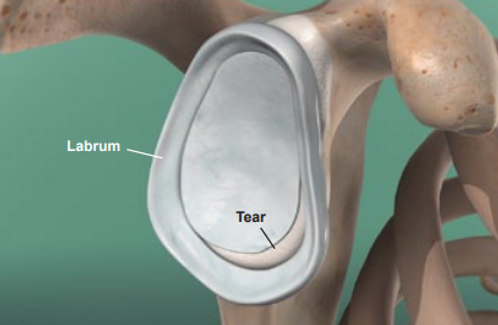 A torn labrum can be painful. It may hurt when you lift your arm high. You may notice that your shoulder grinds, pops, catches or locks up. It might feel unstable, and you might not be able to move it well. It may feel weak, and it may hurt even when you are resting.
Initial treatments include rest, medications and physical therapy. If those don't help, you may need image guided injections. Dr. Ghalambor can create a care plan that is right for you. NorTex is here to help and the new Regenerative medicine options "Stem Cell" injections have shown promising results for treatment of frozen shoulder and it's underlying cause (s) when combined with other therapies.
NorTex Spine & Joint Institute
Is proud to be the leader of non-surgical treatments for a variety of spine-related problems offered by Dr. Ghalambor, Harvard Trained, Fellowship Trained, and Board Certified Specialist.
We offer consultations and treatments in our affiliated clinics in Plano, McKinney, Frisco, Lewisville, Wylie, Celina, Garland, Allen, Addison, and Dallas in Texas.
Want to talk more about your Back Pain, Neck Pain, or other Spine related problems?
Call us today at 972-872-8408
Shoulder Labrum Tear by Dr. Ghalambor