Suprascapular Neuropathy: Causes, Symptoms, Treatment (Texas)
Overview
This is a pain or weakness from an irritated nerve in your shoulder. It's called the "suprascapular" nerve. It travels from the neck down through your shoulder.
Suprascapular neuropathy is caused by irritation of your nerve. This can happen because it's stretched or compressed. A poorly-shaped shoulder blade that doesn't leave enough space for your nerve can cause it. So can a cyst pressing against your nerve.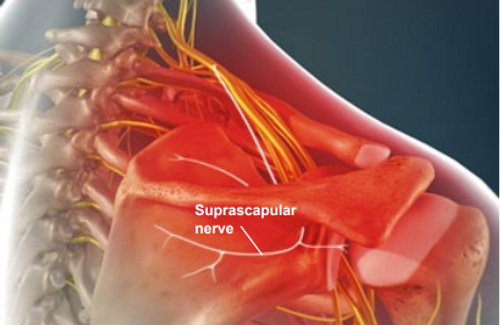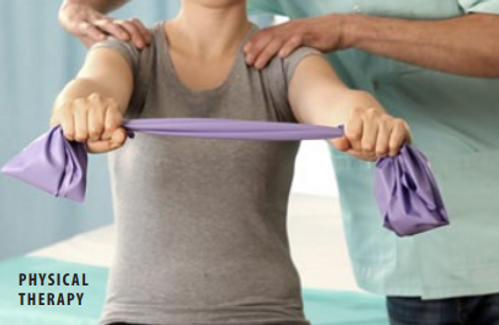 Symptoms can include pain over the top and back of your shoulder. Your shoulder may feel weak. Some people have shoulder weakness, but they don't feel any pain.
Treatment options may include rest, medications and chiropractic care as well as physical therapy. If these aren't helpful, you may need more advanced interventions such as suprascapular blocks as well as stem cell injections along with above mentioned treatments. Surgery would be the treatment of last resort.
NorTex Spine & Joint Institute
Is proud to be the leader of non-surgical treatments for a variety of spine-related problems offered by Dr. Ghalambor, Harvard Trained, Fellowship Trained, and Board Certified Specialist.
We offer consultations and treatments in our affiliated clinics in Plano, McKinney, Frisco, Lewisville, Wylie, Celina, Garland, Allen, Addison, and Dallas in Texas.
Want to talk more about your Back Pain, Neck Pain, or other Spine related problems?
Call us today at 972-872-8408
Suprascapular Neuralgia or Neuropathy explained by Dr. G.